These days due to a hectic lifestyle and changing patterns of work load, it is difficult to sleep for 8 hours. There are some lifestyle changes you have to make to have proper sleep. If sleep is not taken properly, then it can impact your health. Today, in this article, we are listing some tips to improve your sleep cycle. You can follow these steps to improve your sleep cycle.
Tips To Improve Your Sleep Cycle:
Have A Proper Sleep Schedule: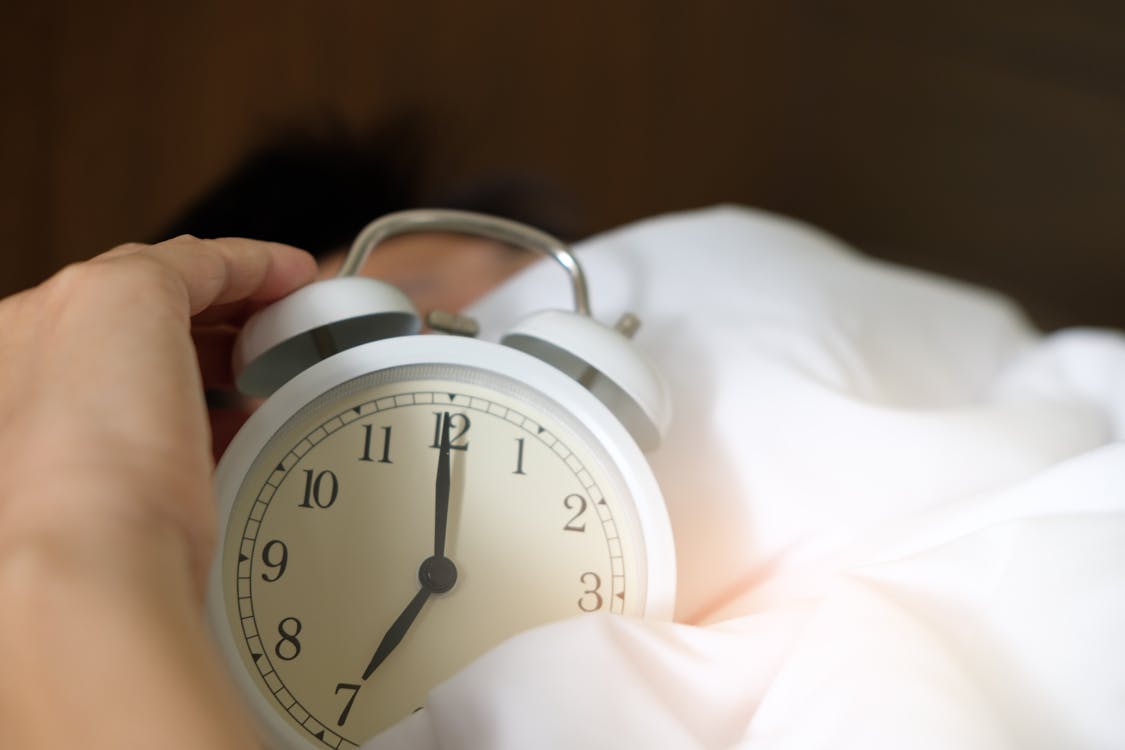 Stick to a consistent sleep schedule, and go to bed and wake up at the same time every day, even on weekends. This can help regulate your body clock and improve the quality of your sleep.
Keep Away From Distractions And Gadgets: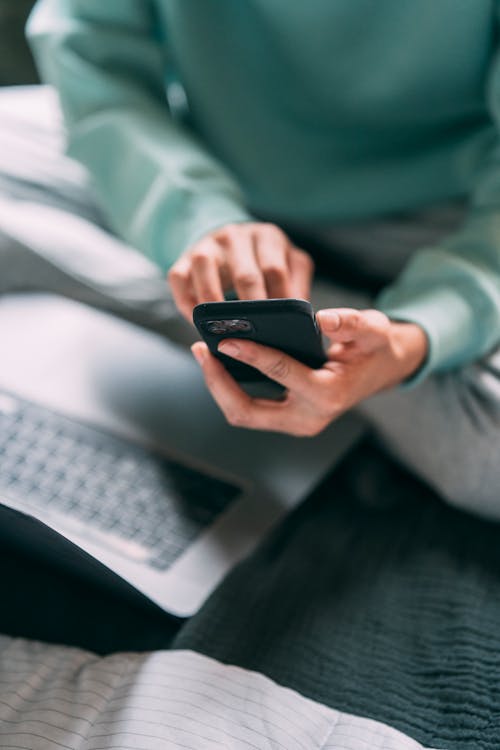 Create a comfortable and relaxing sleep environment. Keep your bedroom dark, quiet, and cool, and make sure your bed is comfortable. Avoid using electronic devices, such as smartphones and laptops, in bed, as the blue light they emit can interfere with your body's production of melatonin, a hormone that helps regulate your sleep-wake cycle.
Avoid Caffeine: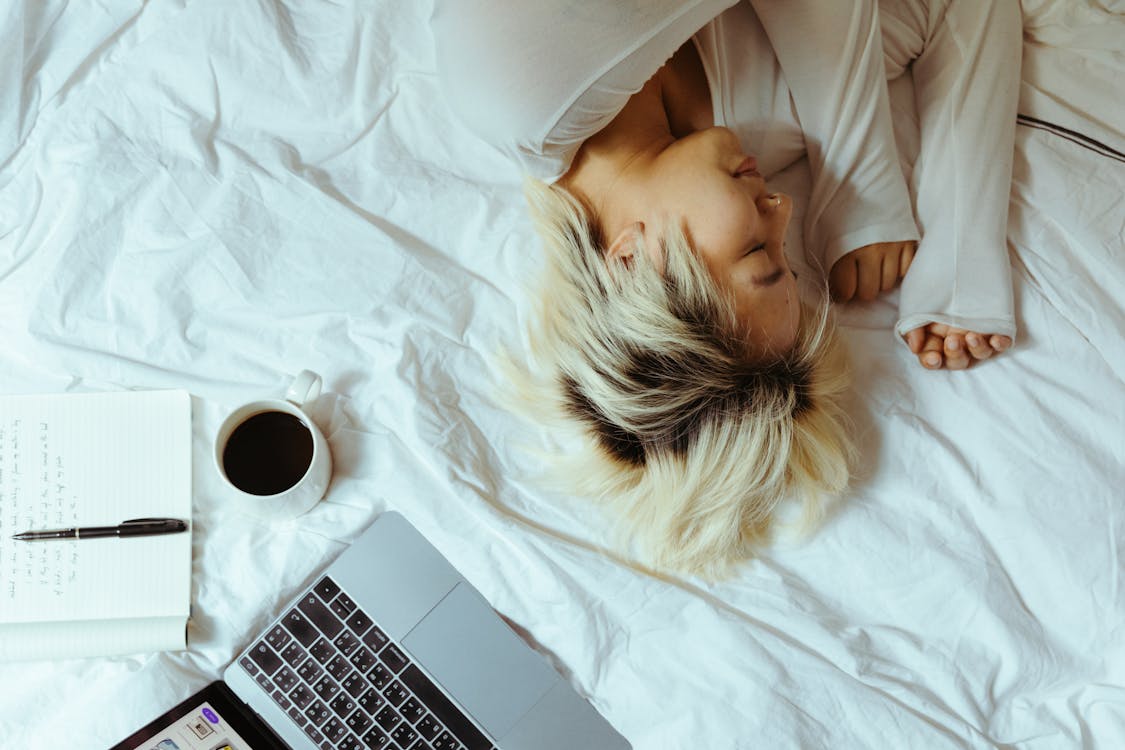 Do not take caffeine, alcohol, or heavy meals before going to sleep. Have your coffee before 5 PM every day. Have your dinner three hours before you sleep. Caffeine and alcohol can interfere with your sleep, and eating a large meal before bed can cause discomfort and disrupt your sleep.
Avoid Stress: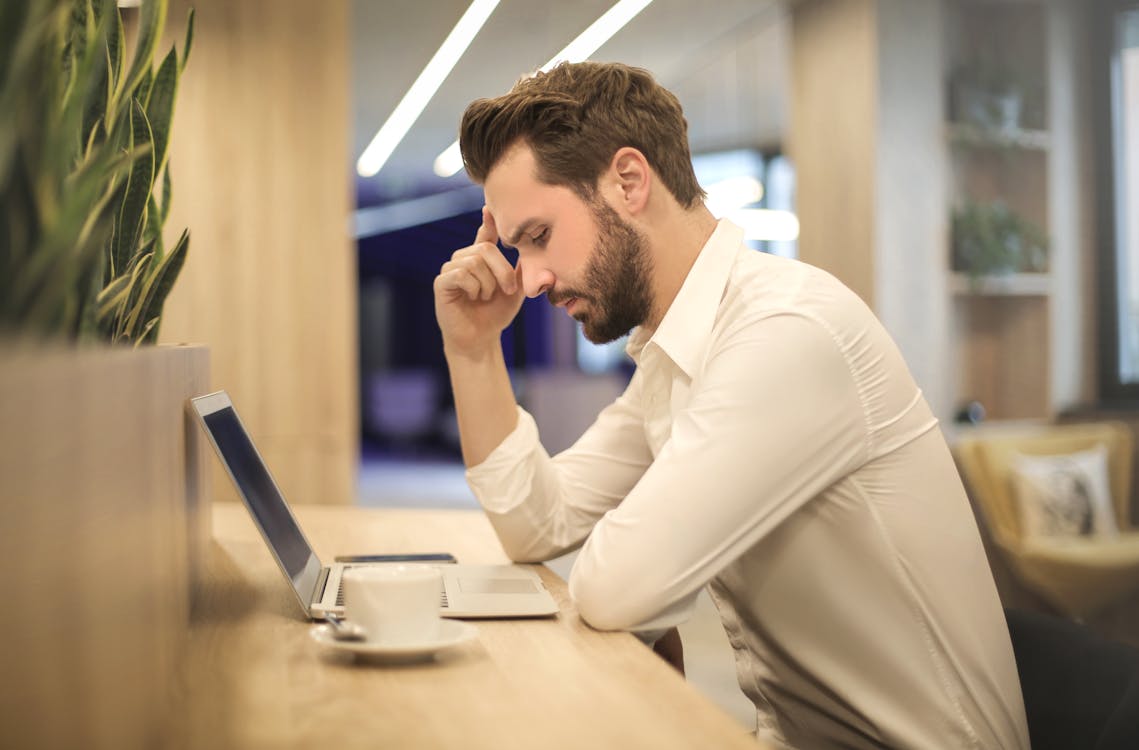 Relax before bedtime. Try to wind down and de-stress before going to bed. This can help calm your mind and prepare your body for sleep. Some relaxation techniques you can try include deep breathing, meditation, or listening to calming music. Avoiding stress can also be one of the tips to improve your sleep cycle!
Try Vitamin D: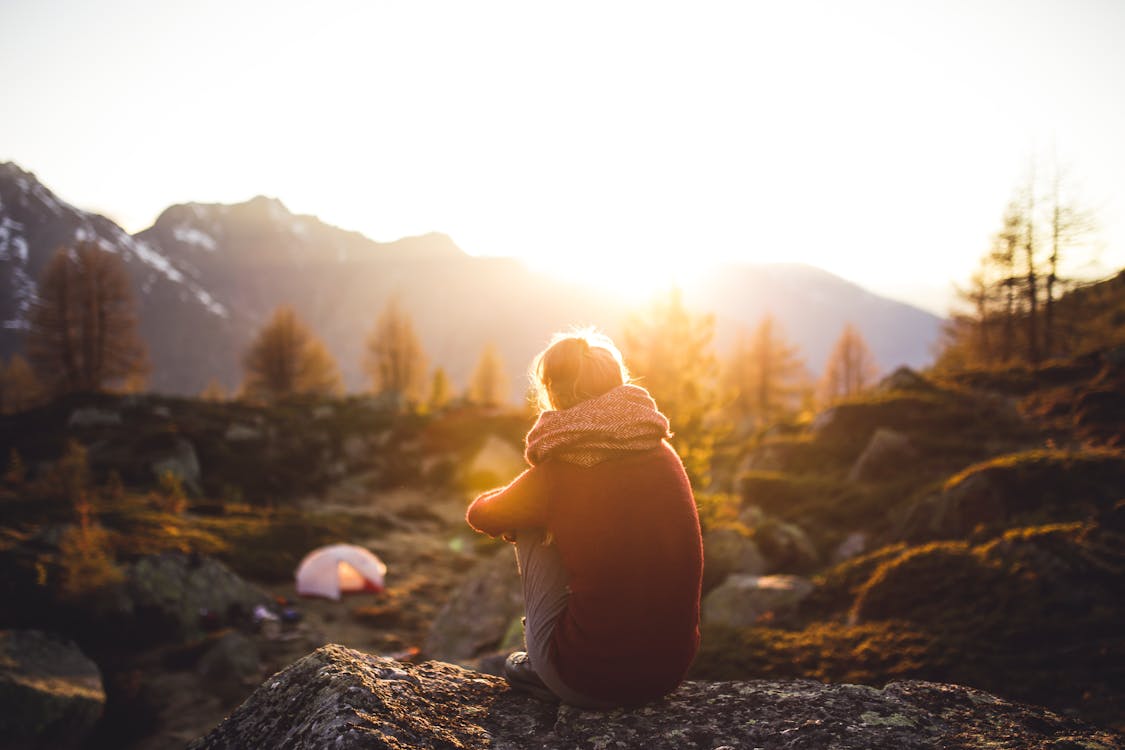 Get morning sunlight. Sunlight triggers your internal clock which will give you more energy in the morning. Sunlight helps release melatonin (the sleep hormone) at night.  Try to make a habit of taking sunlight for more than 15 minutes in the morning. Sunlight is also one of the major sources of vitamin D. 
Lead Image: Pexels
Also Read: