It has been a 360-degree turn from Bollywood this year. The box office has been the worst ever in the history of the Hindi film industry. Many films flopped at the Box Office this year. Whether it is an event film or a content-oriented movie, audiences strictly said no to these movies of 2022. Audiences are becoming quite choosy about the movies to watch in theatres or OTT. Of course, it can be part of the next debate that which movies can be released on which medium. But, today we are listing underrated Bollywood Movies of 2022 that deserved more success at the Box Office!
Underrated Bollywood Movies Of 2022 Deserved More Success At the Box Office:
Badhaai Do: (IMDb Rating: 7)
The first film which was released this year was Badhaai Do featuring Rajkummar Rao and Bhumi Pednekar. it is a story of an LGBT couple who take the route of a marriage of convenience for the sake of society. The film flopped at Box Office but was a hit on OTT. Rajkummar and Bhumi's performances were very impressive in this film.
Attack: (IMDb Rating: 6.8)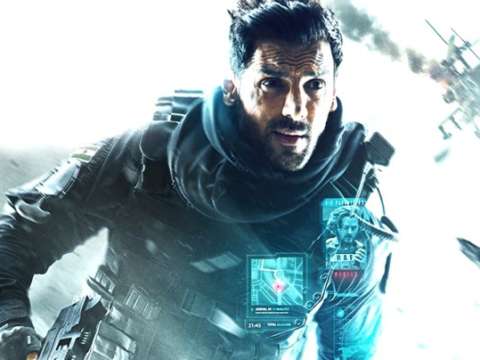 John Abraham starrer Attack was one of its kind film which deserved success at the Box Office. The film explored the theme of a super soldier. Attack movie had some flaws but it deserved to be watched more by audiences!
Runway 34: (IMDb Rating: 7)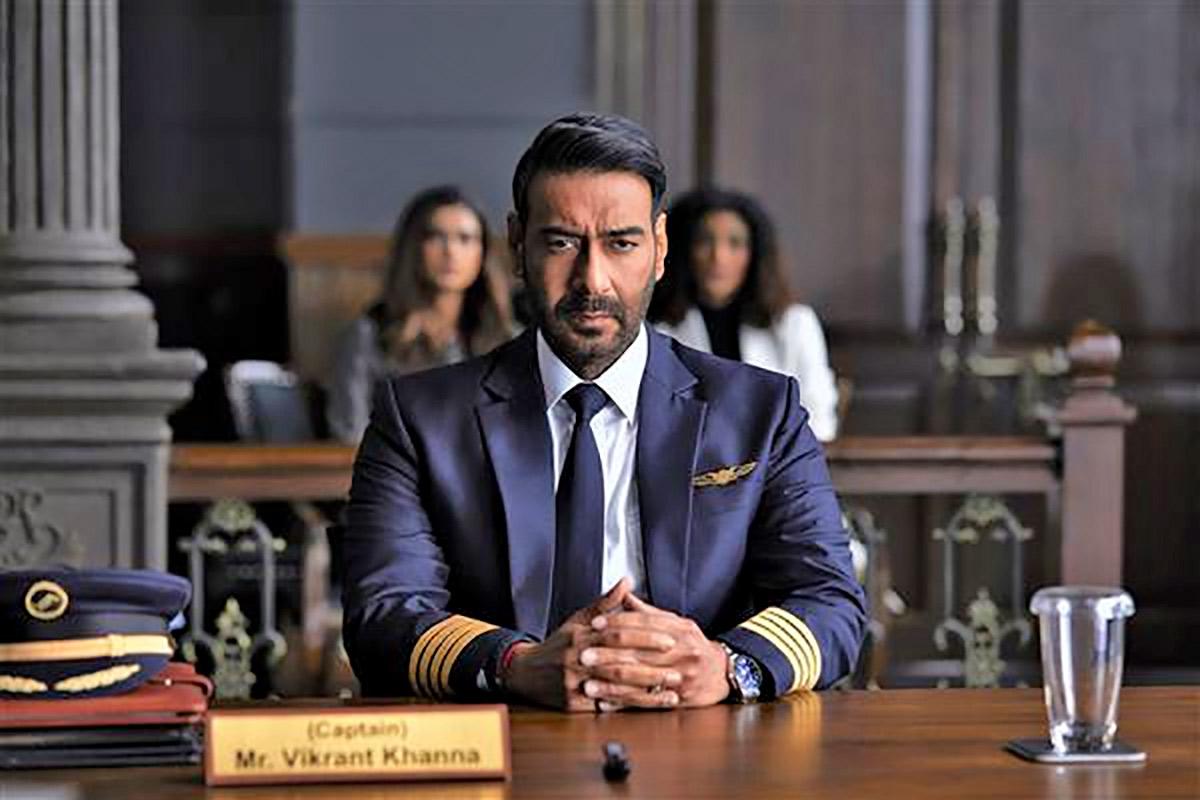 Ajay Devgn directed Runway 34 deals with the story of a pilot who takes an emergency landing without the permission of authorities and lands up in a trial by the Airport authority. The film was made very well technically. Also, the thrills and action in the first half were impressive in this film. Runway 34 was declared a flop at Box Office but got huge success on the OTT platform.
Jersey: (IMDb Rating: 7.3)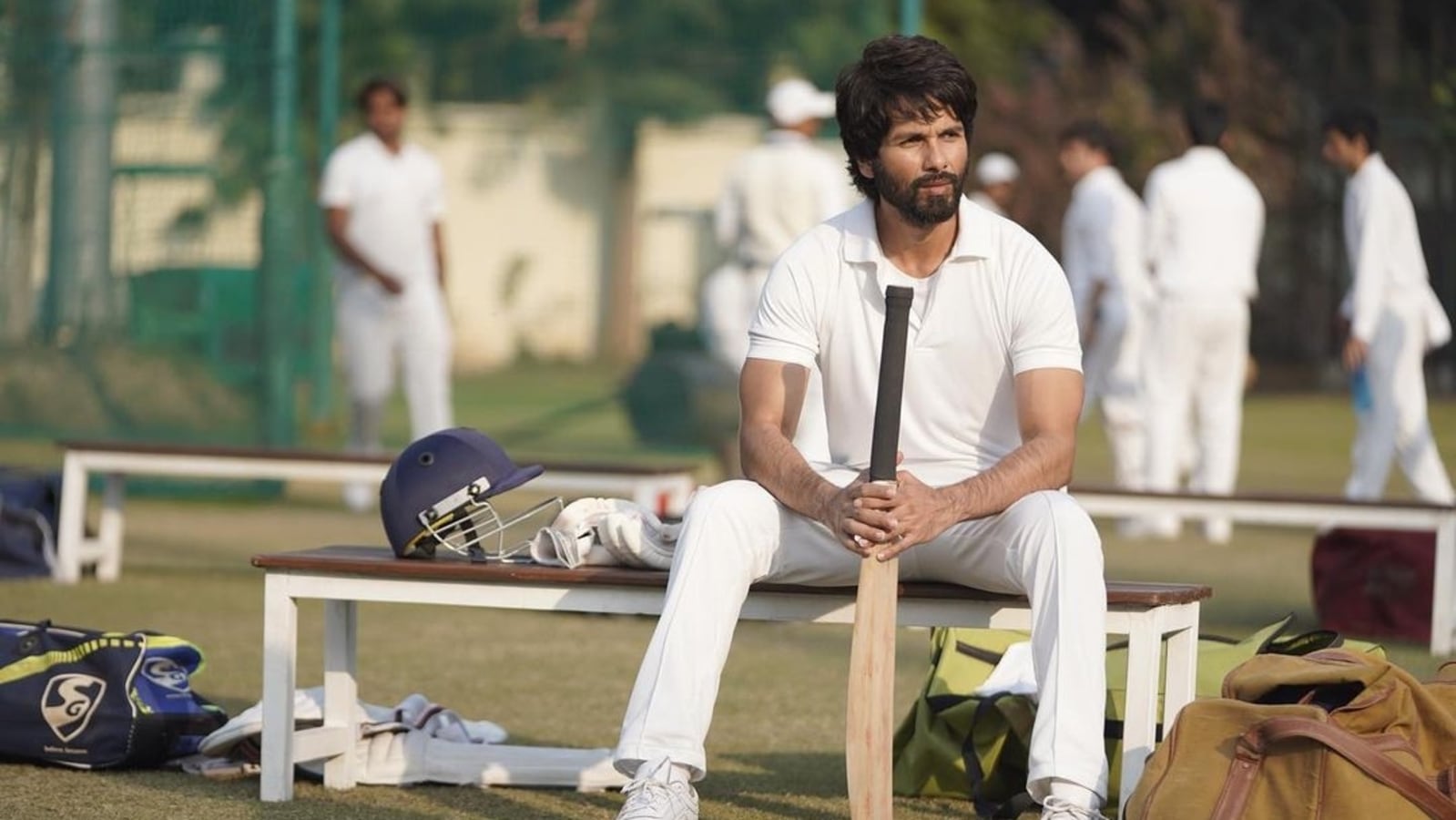 Jersey became quite the case for every remake these days. Nani starrer Jersey got huge success at Box Office and was available to stream on OTT and YouTube. This resulted in flopping Shahid Kapoor's remake of Jersey. Later on, Shahid's performance was praised by OTT audiences and audiences felt the movie deserved more success at Box Office.
Bhediya: (IMDb Rating: 7.7)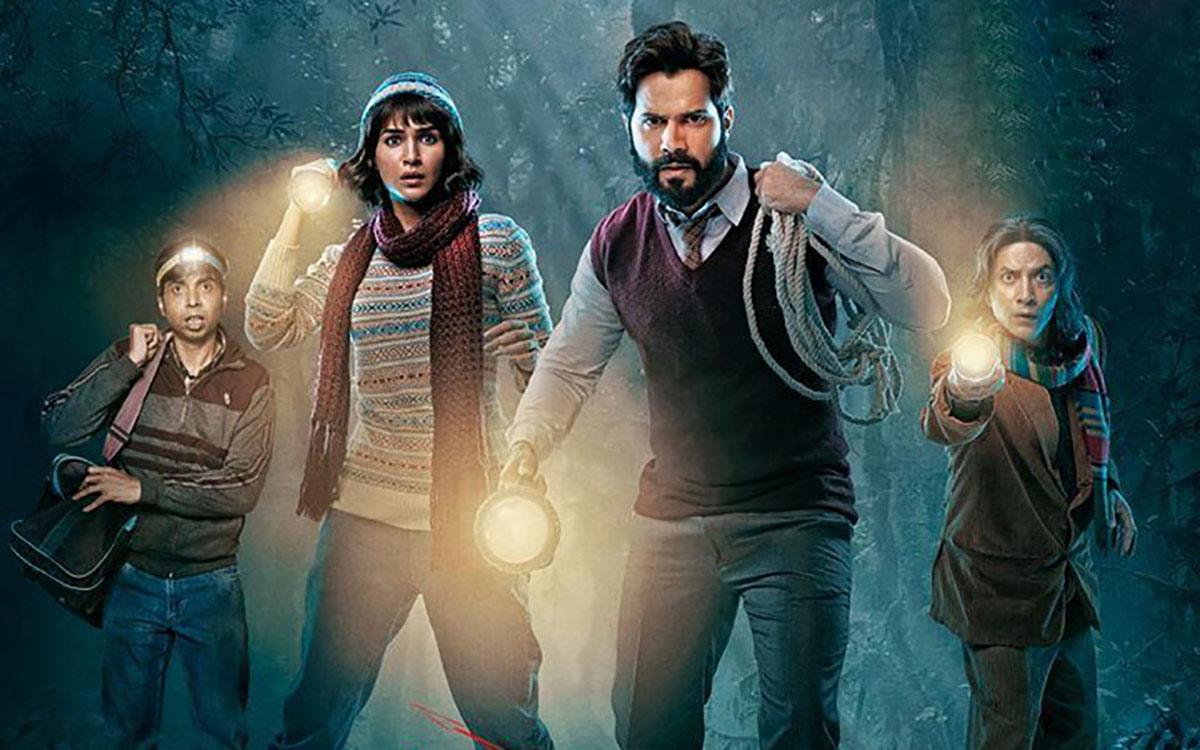 Varun Dhawan and Kriti Sanon starrer Bhediya is a monster comedy movie. The genre which was new to audiences delivered what it promised. Bhediya tells the story of a man who can shape-shift into a werewolf. The film is doing average business at the Box Office. Maybe the Drishyam 2 wave has hit Bhediya at the Box Office. But, given the good origin story and VFX, the movie had the potential to be a hit at Box Office.
Underrated Bollywood Movies Of 2022:
So these are the movies on this list for me. Let me know in the comments whether any other movie deserves to be on this list of Underrated Bollywood movies of 2022.
Lead Image: Pen India, ADF
Also Read:
Indian Cinematic Universes: From Copverse to Spyverse and Horror Comedy Universe, Check Out Upcoming Cinematic Universes!!