Kartik Aaryan is now the most bankable star of 2022 given that his last film Bhool Bhulaiyaa 2 is a blockbuster at Box Office. After the stupendous success of his last film, comes Freddy a dark thriller film which released directly on the OTT platform. The film is right now streaming on Disney+ Hotstar. Freedy features Kartik Aaryan and Alaya F in lead roles. The film is directed by Shashanka Ghosh and produced by Ekta Kapoor. Let's read Freddy movie review and 5 reasons to watch this thriller or skip it.
Freddy Movie Review:
Kartik Aaryan is playing the role of Freddy Ginwala who is a dentist and an introvert. He falls for Kainaaz Irani and how things take place when they decide to come together. The film has various twists and turns which makes it a dark thriller and you can see Kartik Aaryan in a never seen role.
5 Reasons To Decide Whether To Watch Freddy Or Skip It:
Perormance of Kartik Aaryan and Alaya F: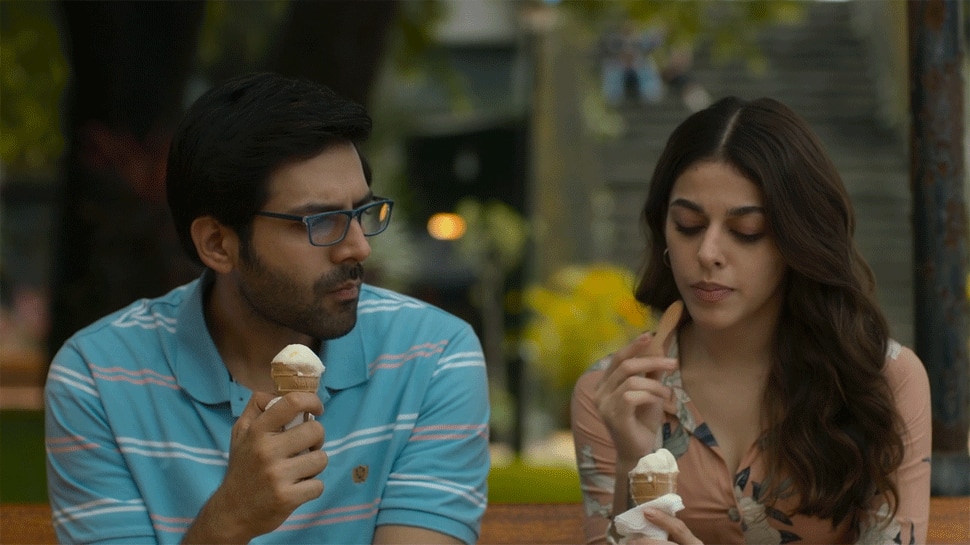 You can see Kartik in a totally different avatar in this film. He has totally given his all to this film. Having done only romantic comedies, Kartik surprises in this film. Physically too, Kartik has put on 14 kg for this role and it shows in the film.
Kartik delivers his career-best performance in this film. He never loses track of his character. Whether it's emotional scenes or dark scenes he gives his best. Finally, we can Kartik has come a long way and his skills are improving with every film.
Alaya F who debuted with Jawani Jaaneman also features in this film as Kainaaz Irani. Alaya also shines in this film and her screen presence is pleasing throughout the film.
Story:
Compared to the second half of the film, the first half is a little slow. The story lacks the novelty factor and we have seen stories like this before. 
The second half is fast-paced and interesting. The humor parts also land sometimes. But it's the performances that will keep you hooked to watch this film. The climax portion is also good and surprises you.
Music: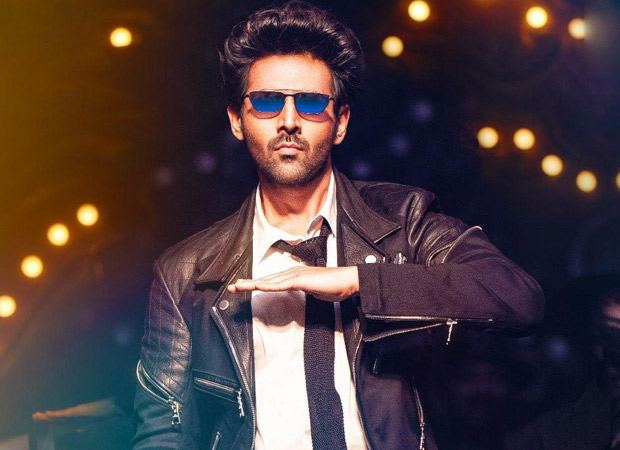 Freddy's music is given by Pritam and the romantic song is good and can find a place in everyone's playlist. Other songs were unnecessary and the film can be done without them.
The background score is good. With the use of guitar, violin, and other instruments, the BGM is haunting and suits the proceedings.
Technical Aspects: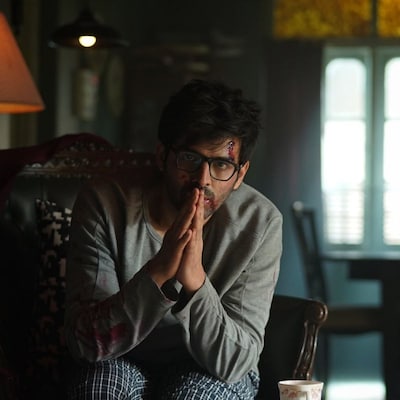 Production wise the film is made good. The dark theme is carried on throughout the whole film. The sets are good and suit the theme of the film.
The cinematography by Ayananka Bose is also satisfactory and maintains the gripping theme of the film. 
Direction:
Shashanka Ghosh who has experimented with his films in genres has made quite a good thriller, But it uses the same template which we have seen earlier. Given that the film was made for an OTT audience they could have taken more liberties and made it more thrilling as viewers have seen more such films earlier.
Freddy Movie Review:
So this is our Freddy Movie Review and the reasons we think should be taken into consideration if you are planning to watch this thriller featuring Kartik Aaryan. I think the only thing which stood out was Kartik Aaryan's performance which makes it a one-time watch.
Lead Image: Balaji Motion Pictures, IVMBuzz
Also Read:
Bhediya Movie: 5 Reasons Why Fascinating Bhediya Deserved Little More Appreciation!
Shehzada Teaser Review: Kartik Brings His Style! 10 Tweets Of Netizens' Compare And Approval!